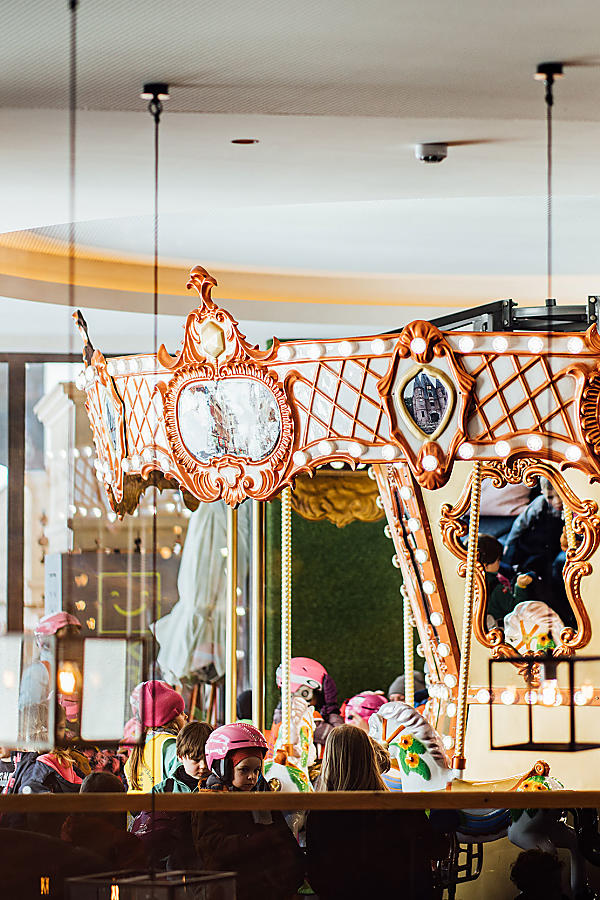 Home is not a place, its a feeling.
Checked in
with the whole team.
MAGNIFICENT FAMILY HOLIDAYS IN AUSTRIA
At time colourful and full of confetti, at times deeply relaxed and completely absorbed. Kröller is as diverse as it is varied. But definitely one of the best addresses for family holidays in Austria. Nature, relaxation, action, regional delicacies - these are the building blocks with which we put together your ultimate holiday. What you will experience here will bring you closer together and go down in family history.
72 hours childcare and babycare each week
Gigantic indoor and outdoor play areas
Kröller aquapark with water slides and baby pool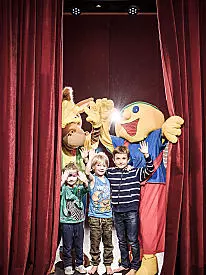 Raise the curtain
for hotel Kröller
NEVER GROW UP: WE DONT STOP PLAYING BECAUSE WE GROW OLD; WE GROW OLD BECAUSE WE STOP PLAYING.
A place where you can go exploring in your socks
and quietly giggle in secret hiding places.