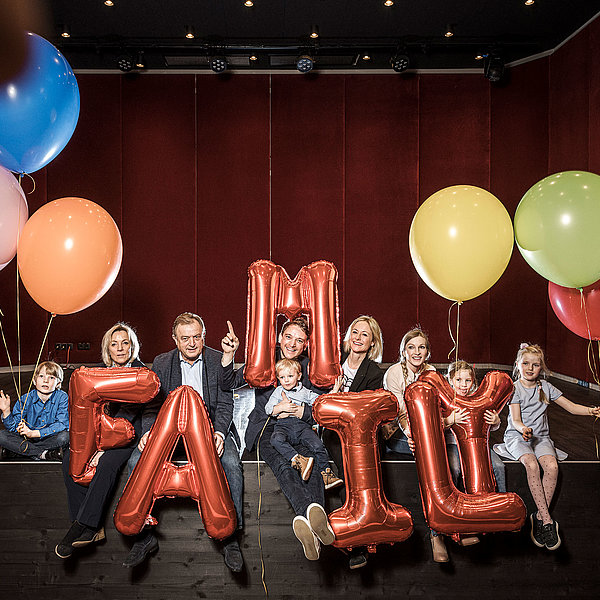 A look
behind the scenes
A GUEST OF A WONDERFULLY NICE FAMILY.
Has the Kröller discovered families for itself or have the families discovered the Kröller? Chicken or egg? It doesn't really matter. Our hotel has been a real family affair for four generations and we are hosts to our core. That's why at least one of the Kammerlanders is always buzzing around the house. Together we make the Kröller your home from home. And ensure your happiness for as long as you stay under our roof.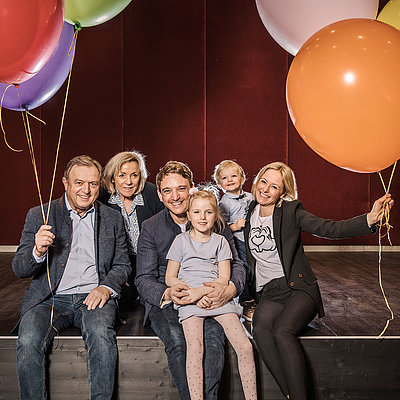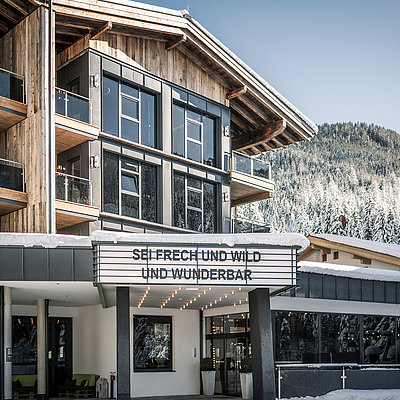 From farm to fairytale castle.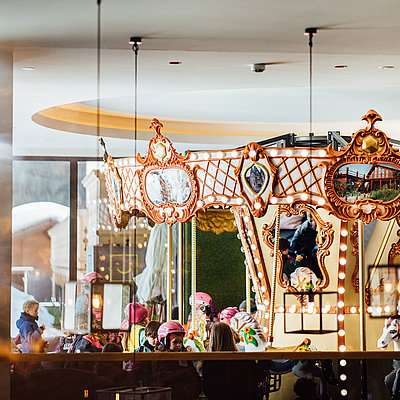 The magic is in the detail.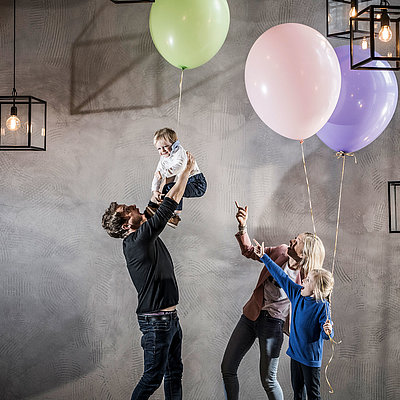 Makers of happiness and wish-fulfillers.
ONCE UPON A TIME...
...there a simple Zillertal farmhouse that was built over 450 years ago. Over time, it has transformed step by step into the most colourful family hotel in Austria. In 1999, Hans and Helga Kammerlander took over the reins of the Kröller. Their sons Mathias and Christian are now adding another chapter to the story and leading the Kröller into a fairytale future. The love and attention to detail and the constant striving for variety and improvement have turned castles in the air into a colourful reality. Today, the Kröller is a world full of fantasy, freedom and possibilities. What you experience here will also become a part of your family history.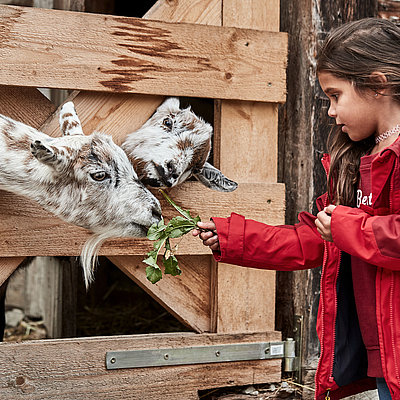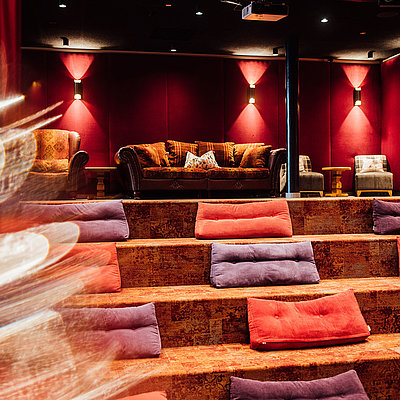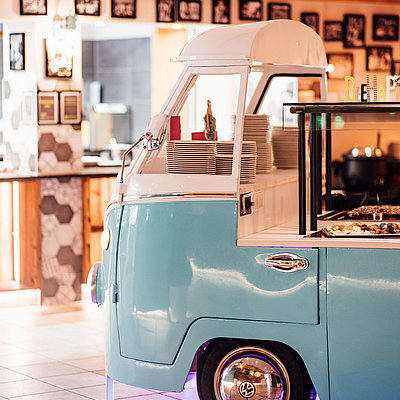 A WORLD THAT IS LOVED BY ALL
There is only room at the Kröller for what suits us as a family. This has created a retreat for all those who like things a little different. Bold and wild and wonderful. The Kröller is all about top quality in a chilled-out setting. We work hard every day to make your time together a very special experience. A favourite memory. An insider tip for good friends. A simply to put a smile of happiness on your face.
Never too old
to be young.
LIFE IS SO MUCH MORE COLOURFUL THROUGH THE EYES OF A CHILD
Children lead us into a world we have long forgotten. We grown-ups can learn a lot from little ones. To live in the here and now. To pay attention to the little things. And to simply have fun without thinking too much. At Kröller you can rediscover your inner-child and experience the world anew. It is important to us that families collect moments with us that they will always remember.