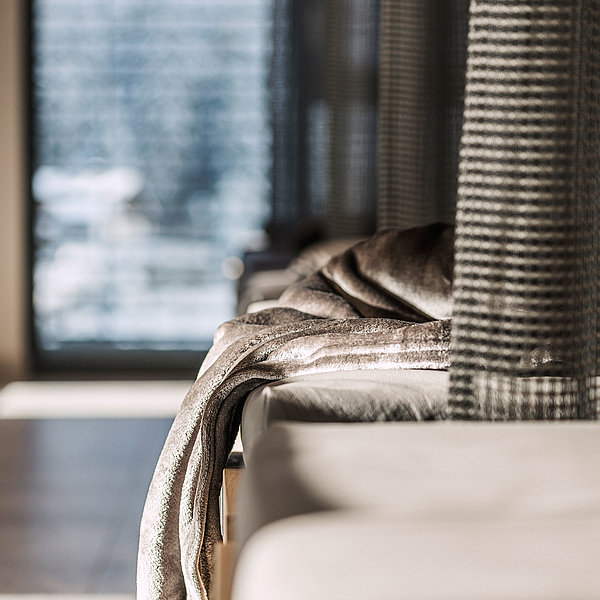 A moment
for myself
TIME OUT FOR THOSE WHO DESERVE IT.
Relaxation and family holidays in Austria don't go together? Think again! We manage a balancing act between nappies and luxury. Thanks to daily baby and child care, you can enjoy the freedom that is guaranteed to be in short supply in everyday life. While the kids are having the time of their lives and making new friends, you can take a break with peace of mind. Take a moment and take a breath. Or set off into the Zillertal mountains.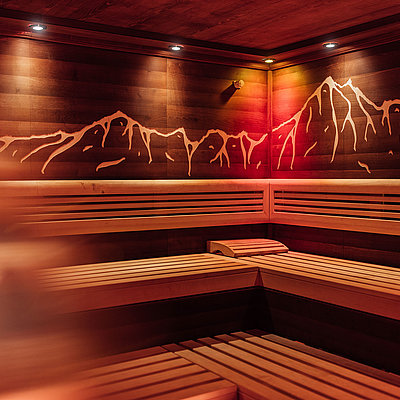 Our saunas are much more than hot air.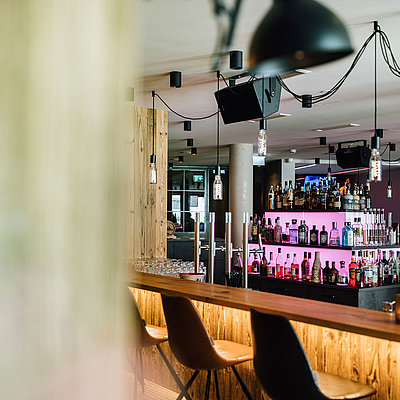 From A for Amaretto to Z for Zirbenschnaps.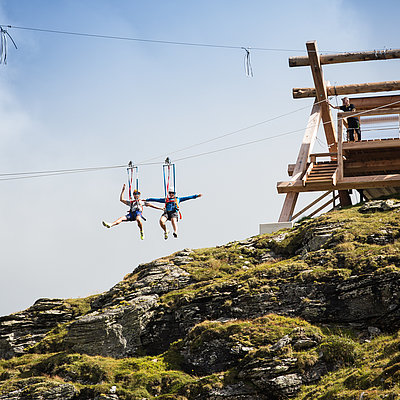 Far removed and high above everyday life
In the Zillertal valley your feet will hardly touch the ground.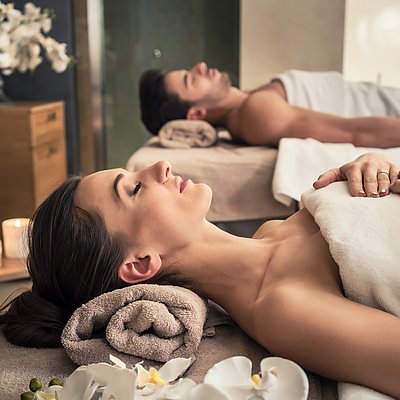 Relaxed from the top of your head to the tips of your toes.
PARENTS ONLY SKY WELLNESS
While the kids are making the most of their club status in the children's club, you are close to wellness heaven in the sauna world. In the alpine herbal sauna, the classic Finnish sauna and in the steam bath, everyday thoughts dissolve in delightfully fragrant air. Enjoy some quite moments of togetherness in the panorama relaxation room. Or as we call it: Wellness with a focus on the essentials.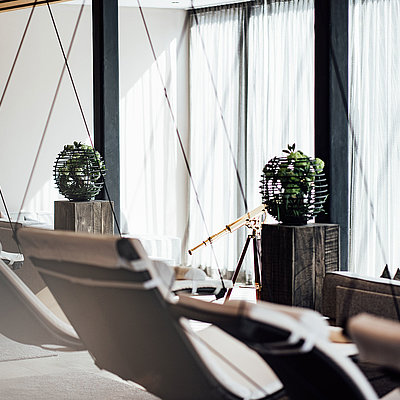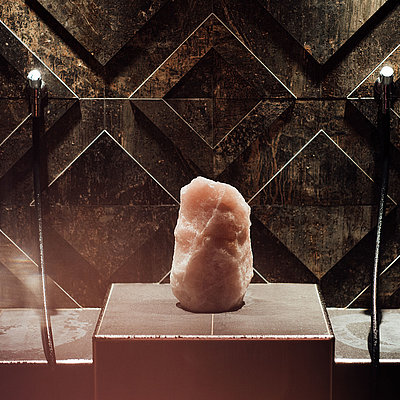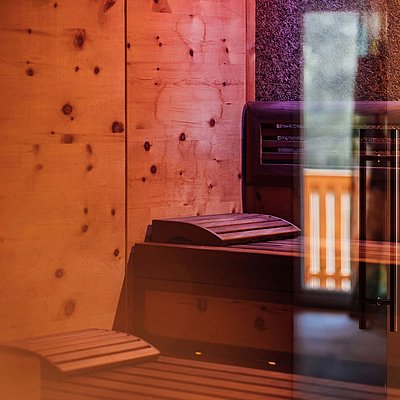 THE BEAUTY AND THE SPA
Mirror, mirror on the wall, where are the best looking parents of all? Well, the ones who enjoy a treatment at Hotel Kröller. Our spa area "The Beauty and the Spa" not only sounds fairytale-like, it is! Let us knead and massage away any tension or polish you up with exclusive treatments. We only use selected products from our own cosmetics line - hand on heart!
Once Kröller, always Kröller.
THE TO-GO LIST IS LONG
Fancy a mountain tour without the kids? Our mountain guides accompany you daily on three guided hikes of varying difficulty to the most beautiful secret places in the Zillertal valley. We climb mountain peaks, go on health hikes with breathing and relaxation exercises, mountain bike and Nordic walking tours. Come along and stay fit!
SIP ME BABY ONE MORE TIME
A playground for adults? We have it! While the kids are busy bowling or nibbling on popcorn at a Movie Night, you can end the evening right next door at the bar with cocktails, a gin or a fine wine from our cellar. And maybe sink a few balls in a game of billiards in the Gentlemen's Corner - wine not?