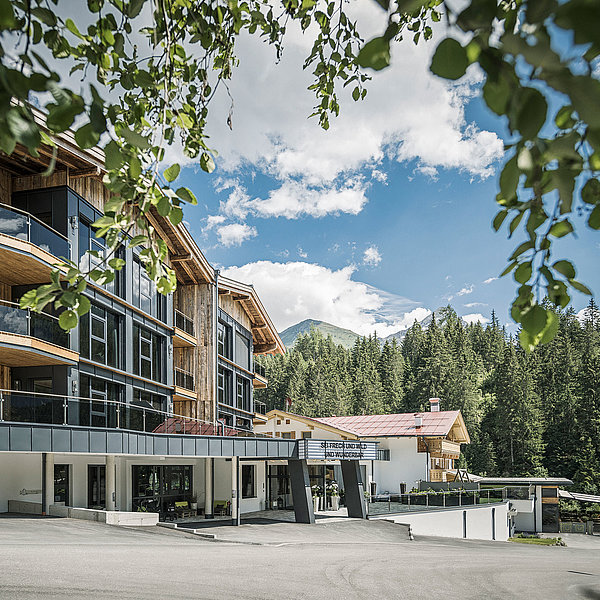 Well informed to Gerlos
SO THAT EVERYTHING RUNS LIKE CLOCKWORK.
From A to Z: Here you will find everything you need to know for an uncomplicated reservation and a good start to your Kröller family holiday. If you have any further important questions, just send us an email or give us a call - we'll be happy to help.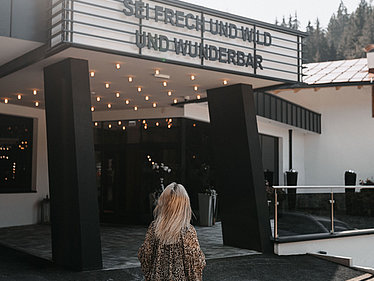 On arrival, please note that the rooms are available from 3 pm. On the day of departure, we ask you to vacate the rooms by 10:00 am.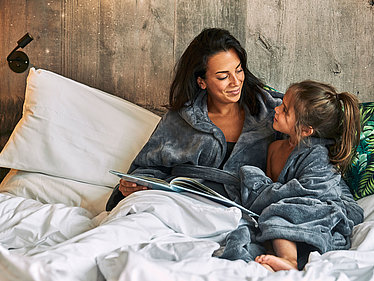 Special offers on request!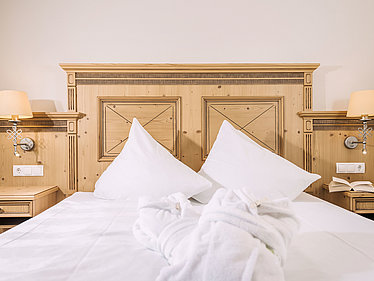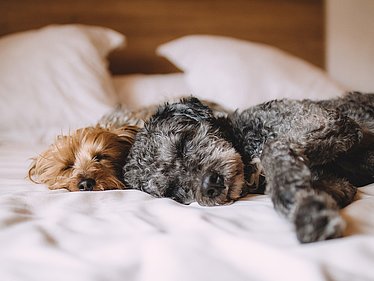 € 12,- per day excl. food.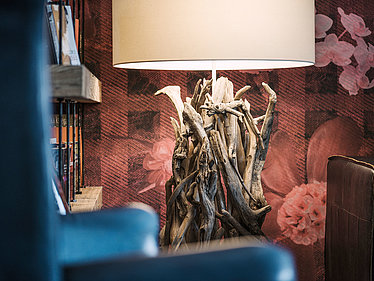 Cancellation policy due to corona virus
If cancellation is necessary due to the corona virus, please make sure to have corona caused departures included in your insurance services.
If not, we provide such with our partner Europäische Reiseversicherung. Please contact our reception staff for further information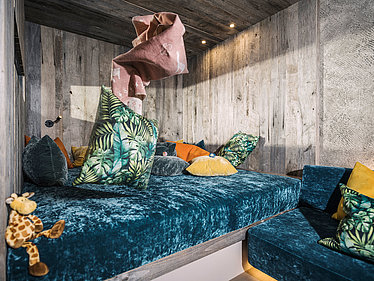 According to the general terms and conditions of the Austrian hotel industry (AGBH 2006)
Free cancellation up to 1 month before arrival. We charge an administration fee of € 30,- and the deposit will be refunded.
From 30 to 0 days before arrival: 90 % from the total amount of your booked rate.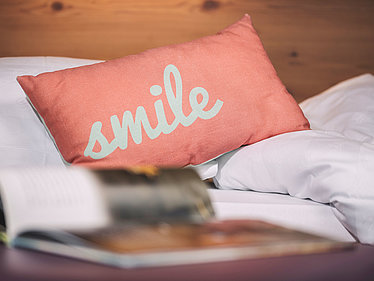 Travel cancellation insurance
There is always something that can come up. To avoid unpleasant situations and costs in the event of cancellation, we recommend taking out cancellation insurance. We can also offer you attractive travel cancellation insurance from Europäische Reiseversicherung. We will gladly take care of this for you.
The general terms and conditions of the Austrian hotel industry (AGBH 2006) apply to reservations.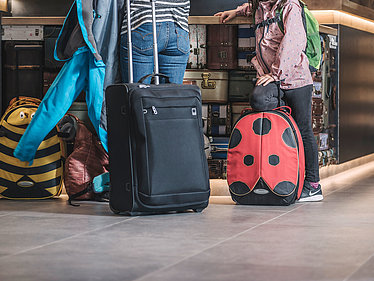 Maestro card, credit cards: Visa and Mastercard.
You are also welcome to transfer money from home:
Sparkasse Schwaz: Account no. 1200 00 2275 Bank code: 20510
IBAN: AT 52 2051 0012 0000 2275
Swift: SPSCAT 22 XXX