Like at home, just at Kröller.
Made for kids,
made for you.
THE FANCIFULL FAMILY HOTEL IN TYROL IN AUSTRIA
Our family hotel in Tyrol in Austria is as changeable as a chameleon. One place that can be anything. Sometimes the centre of adventures, sometimes a retreat. Sometimes a playroom for everyone and sometimes a secret hideaway for you alone. We, the Kammerlanders, live and love our house. Everything that suits us as a family can also be found at the Kröller. So that your loved ones feel as good as at home - or even a little bit better.

Family-run in the fourth generation

All-in pampering board with experience buffet to feast on

Suites and apartments designed for today's families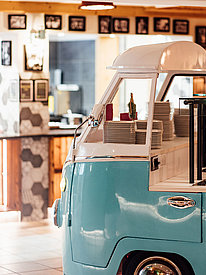 A world full of
surprises
EVERYTHING IS GOOD AS LONG AS YOU ARE AT THE KRÖLLER.
The Kröller is full of surprises and
that showers you with happy moments.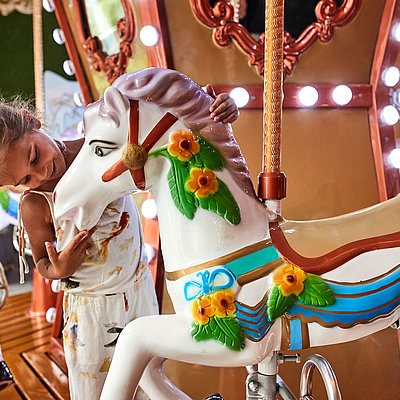 We see the world through children's eyes,
which makes things that much more colourful.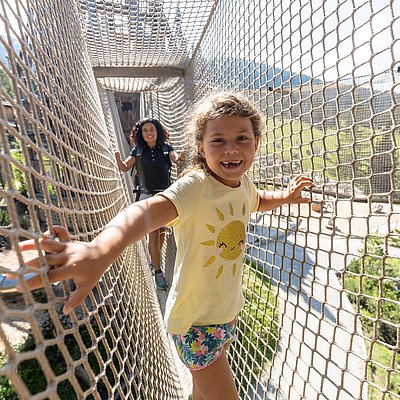 Summer and winter alike, the experience
of nature starts from your doorstep.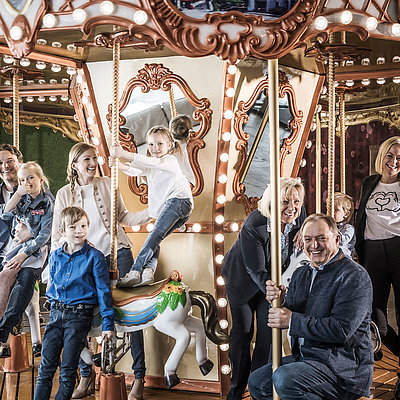 Already in the fourth generation,
we are your hosts.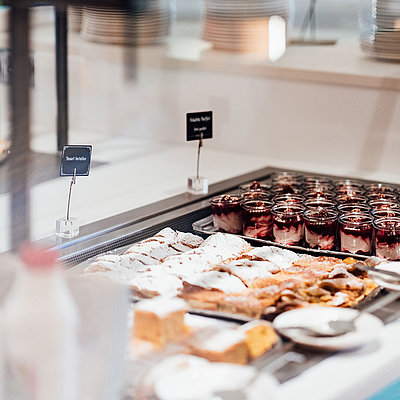 ALL-INCLUSIVE PAMPERING BOARD
Stomach grumbling? No chance!
Tasty treats around the clock.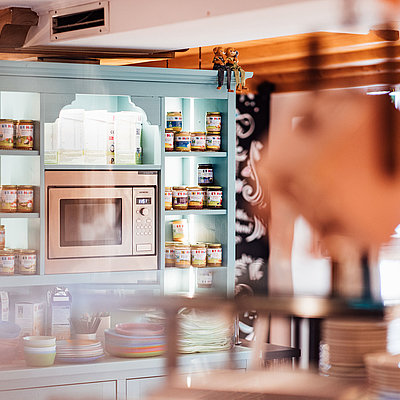 With a large, irresistible selection of jars,
follow-on milk and porridge.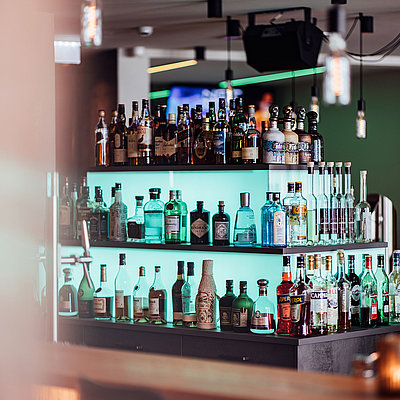 The playground for adults.
Cool drinks in even cooler surroundings.