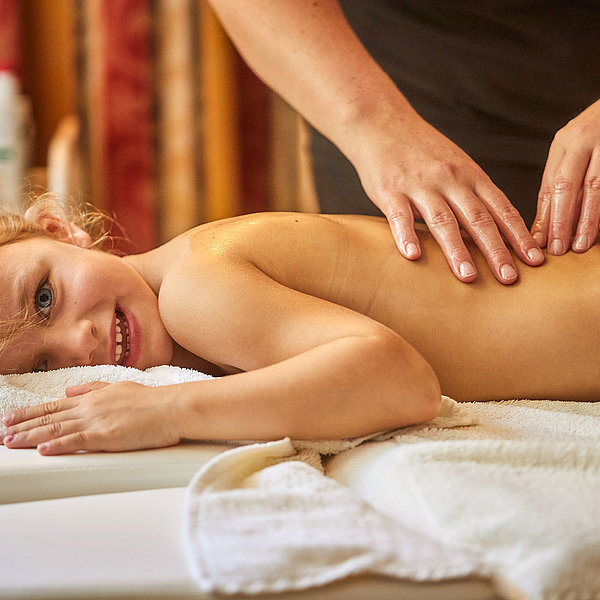 Mirror, mirror on the wall...
HERE ARE THE MOST BEAUTIFUL GUESTS IN THE ALL THE LAND.
If you say adventure and action, you also have to say beauty and treatment. Because a day on the ski slopes or in the Zillertal summer mountains can be quite demanding. Our "The Beauty and the Spa" wellness area invites the whole family to marvellous treatments with products from our in-house cosmetics line. Dive into a fabulous world of well-being together. Our professionals have the gentlest hands since the invention of spa - hand on heart!
Sunday to Friday: 10:00 am to 7:00 pm
Saturday: Closed