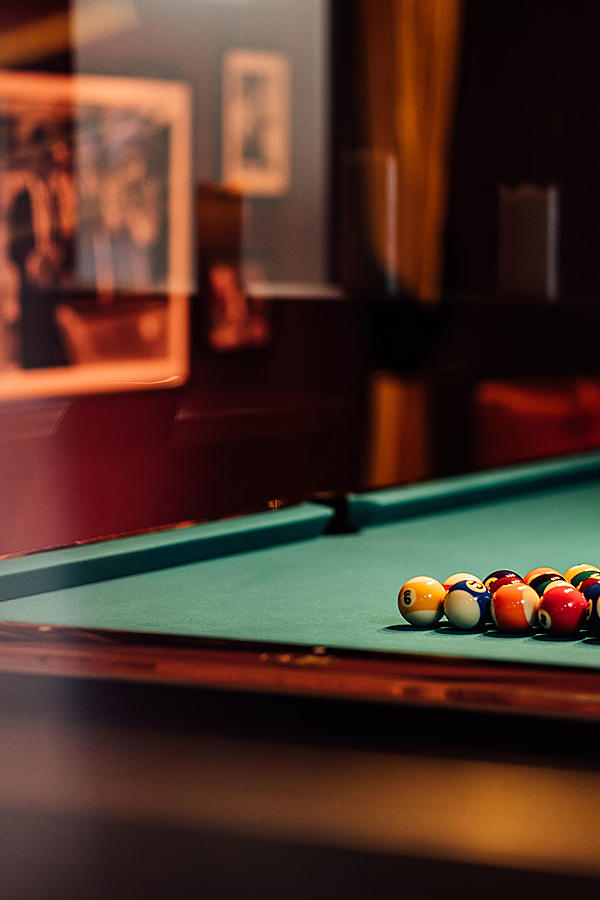 Cool, cooler,
Kröller.
THE LAUNCH PAD INTO ADVENTURE.
They want action, they want variety and they certainly don't want to be treated like a child: Teenies. We could sing a song about that, or maybe better rap it! We know their holiday must-haves all too well. That's why we've planned plenty of free space and exciting specials. Barbecues at the reservoir, archery courses, flying fox, canyoning, paragliding or climbing at dizzying heights - there's plenty of material for funny posts and lots of likes. And maybe a chilled-out spa treatment afterwards? Let's check in and have fun!
Cool supervisors for young people
Pretty cool
HOLIDAYS WITH 100% FUN FACTOR.
Take a time out, chill, have fun with cool people your
own age and let parents just be parents for a change.
Kröller at it's best
HOLIDAYS WITH A COOLNESS GUARANTEE.
Don't worry, dear parents - at Kröller we have a secret
recipe against boredom, sniffing and quarrelling.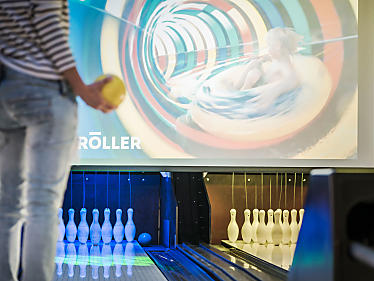 Supervisors who are completely attuned to the wishes of the teenagers
From the end of June to the beginning of September: weekly programme with mountain biking, high ropes course, barbecue evenings at the reservoir and much more.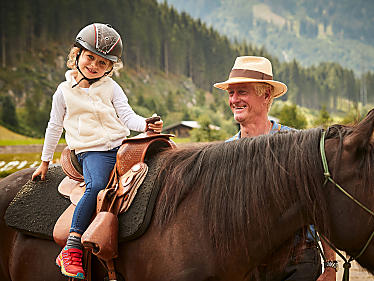 Horse Academy for beginners and advanced riders
Snowboard school with our snowboard instructors