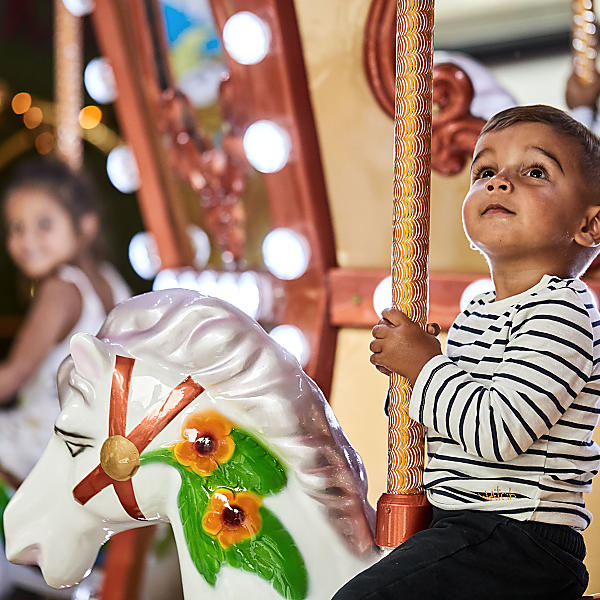 Welcome to the club, baby!
MAKE WAY FOR THE MINIS.
Just look at how the bundles of joy are grinning. When they are pampered and entertained in the baby club. Our experienced professionals are there for your little ones every day in their own baby care area. They feed them, change their nappies, sing them to sleep and accompany them on their first tours of adventure. That leaves plenty of time for your own relaxation and for carefree hours together.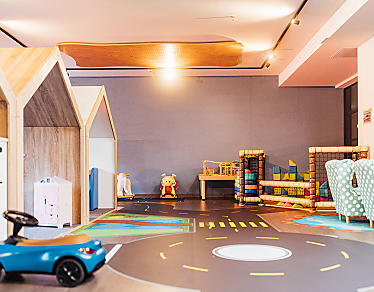 Our baby club is a cosy nest, a caring home from home. Here, Kröller guests from the age of six months can crawl and babble to their heart's content. Thanks to the loving care, new found parents can enjoy their time together with peace of mind. The coolest thing? The 72 hours of care per week are part of our Baby Perfect service and are not charged extra.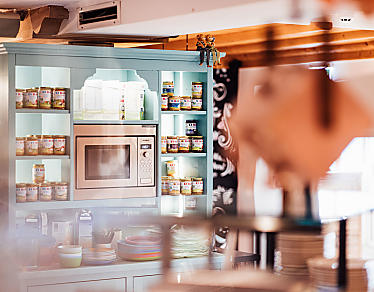 For those with a sweet tooth, we have bottles, porridge and fruit purée at the baby club. The baby food from the quality brand HiPP ensures balanced nutrition during infancy. The baby kitchen in the baby club is also equipped with a kettle, children's tableware, bottle warmer, microwave and vaporiser.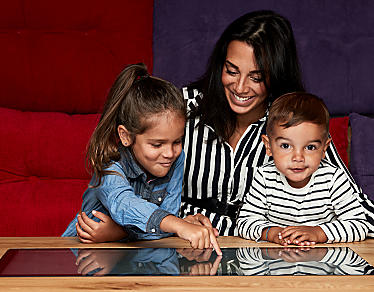 We also offer a babysitting service outside of childcare hours. If you want to end the evening with a glass of wine at the bar or have a lie-in in the morning, we'll be happy to take care of your precious ones. Just book in advance and we'll send a Mary Poppins for your little ray of sunshine.